I am a Year 8 student at Panmure Bridge School in Auckland, NZ. I am in Learning Space 2 and my teachers are Ms Kirkpatrick and Mrs Anderson.
Tuesday, 22 September 2015

Today me, Paige, Courtney and Koloa made a video about healthy food.
Monday, 3 August 2015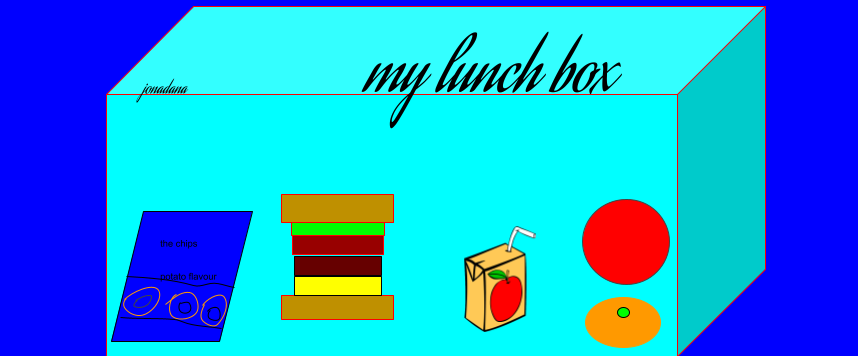 Today in my lunch box i had orange,apple,juice box,sandwich and chips i really like what i have in my box i think i have a very nice healthy launch.
Friday, 27 March 2015
On Wednesday the whole school came down to see the two wakas that have came from Hawaii. The visitors used traditional navigation methods to sail to New Zealand.